We have just received the first server intended for one of our customers to integrate our new Talsion Hosting platform.
We have chosen to capitalize our expertise around Dell products to build a solution that is supported and sustainable over time.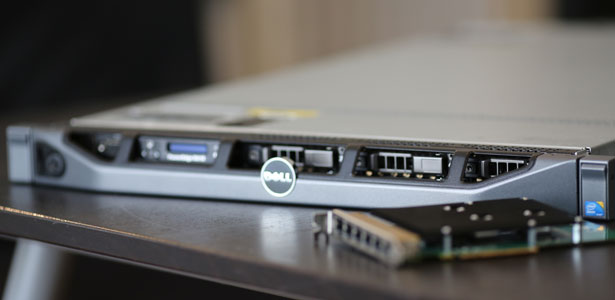 A [u]sphere node is now hosted on the servers, including 3.5 GB of cache, two Intel Hexacore processors with a speed between 2.8 and 3.0 GHz and 48 to 64 GB of RAM depending on the needs of the hosted architecture.
Beyond the performance of the chassis, the hard drives are based on SSD technology and integrate automatic encryption of media (SED). This technology reduces the risk in the case of data theft. Upon request, this possibility can be strengthened by encrypting the hard disk software based on GELI, LUKS, Truecrypt, or BitLocker.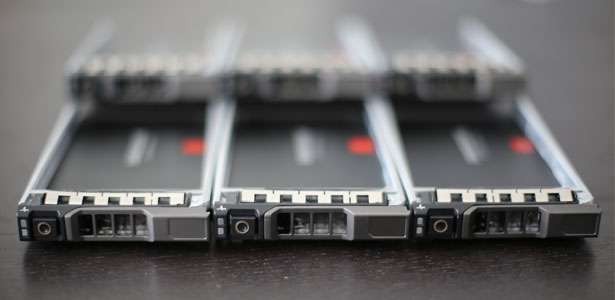 We also have just received our new Giga network cards consisting of 6 copper ports that are able to carry our Dell servers to 16 Ethernet ports in order to perform specific operations.
In addition, we have chosen an ISO27001 data center a few kilometers from our office, so we can intervene in less than 20 minutes, to curb incidents directly on our equipment and servers.
Each server is equipped with dual power supplies and dual network attachment, in order to limit the risk of failures or production mishaps.
Talsion Hosting and [u] sphere are a direct result of our know-how and the security focuses that we usually offer to our customers following the completion of a penetration test that revealed computer faults.
Therefore, we treat all of the following hardening topics in Talsion Hosting: Application, Network, Physical, Organizational and System; that can find defects in an application's security or a service directly in contact with the Internet network.