On February 1, 2014, we invested in one of Interxion's data processing centres. This new platform, hosted in a data processing centre consistent with Standard 27001 and PCI – DSS certification constraints, allows us to guarantee a high level of protection of our customers' computer data during the audit mission.

In fact, within a period of two months following the end of the mission, all reports and other supports are systematically destroyed in order to reduce information leaks that may endanger the brand image or the security of our customers.
This new platform allows us to obtain significant outputs, facilitating the creation of advanced scenarios requiring more significant network resources or CPU than what is used for security missions usually requested by our customers. It also allows us to put forward new organisations and technologies centred on securing computer bays within outsourced data processing centres.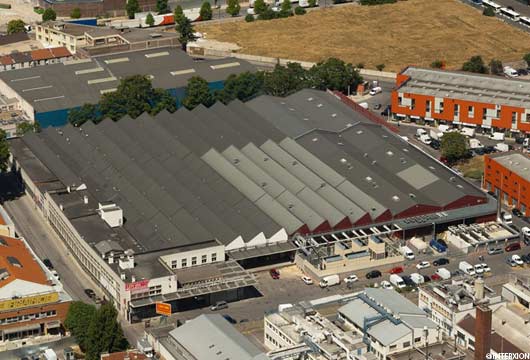 This new architecture made up of over 80 physical and virtual servers provides us with the resources necessary to capture live applicative attacks or to model new attacks in the heart of our virtualized lab.
We are thus able to capture attacks targeting HTTP and HTTPS protocols directed at target servers located in several data processing centres around the planet.