Tuesday, December 2nd, 2014

Talsion, like all computer security companies with a citizen's perspective, must provide tools to enhance the security of all information systems. Thus, in December 2014, we chose to reopen a new version of the yaunbug.fr platform. For the occasion, its name was changed to mecanic.talsion.com. This new online platform will allow any user to perform operations in order to determine the external aspects of the configuration of the computer systems for which he or she is responsible.
Far from online tools absorbed by advertising, being paid by an unintended and disturbing embarrassment, the mecanic.talsion.com site is provided free to all our customers and all Internet users, without any external advertising to our group.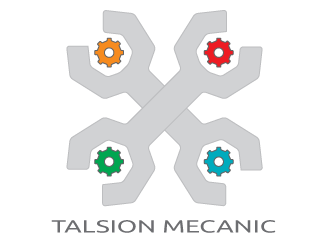 Yaunbug.fr, created in 2009, was based on internal development. The mecanic.talsion.com website will see the year 2015 bring the complete overhaul of the code in order to be in line with the new standards and secure development practices used within our company. Thus, the PHP code used previously will be replaced with python code, which is the pivotal language of all our research and development today.
We have also chosen to integrate MAXMIND technology, which provides a more precise location of IP addresses that may be requested by platform users.
It is important to note that our customers can also access an advanced version of this technology. Therefore, it will be possible to check if a server is easily accessible on the Internet or if a mail server has not been placed on a blacklist by third parties in order to combat spam.